Working through transitions with anxiety, depression and relationship issues.
Some of life's greatest challenges are during times of transition throughout the course of our lives. You don't have to go through these challenges on your own. Find out how I can help.
All photography provided by Kim Conant and Jared Chambers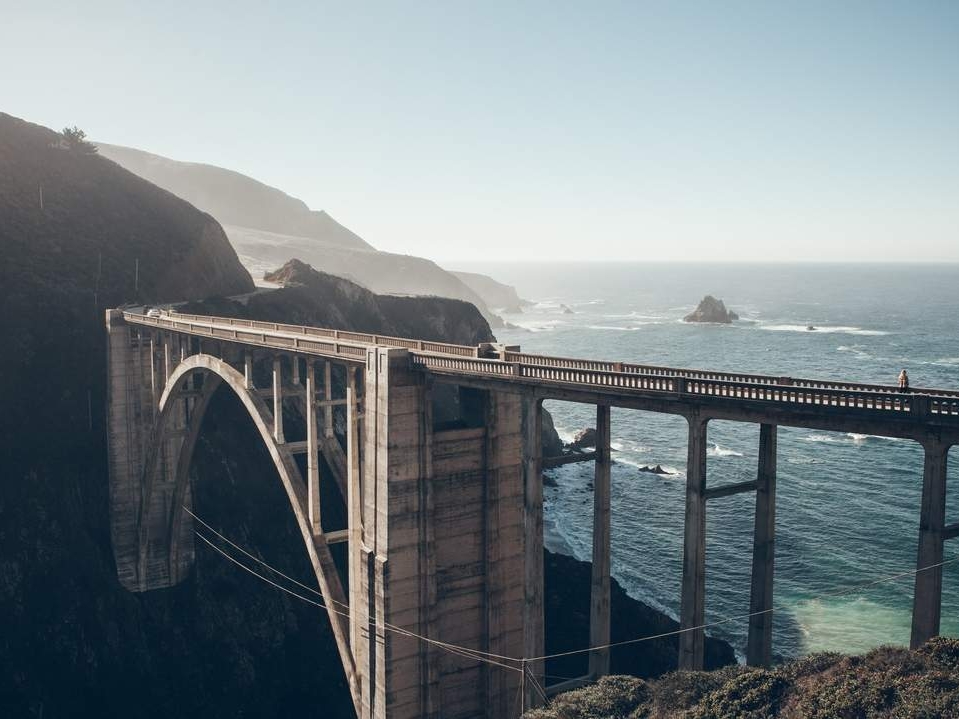 Find out about who I am,
my mission, my methods, and read my reviews and references from decades of my work.
Do you know about my passion project? Learn about Creative Women's Lounge, or participate yourself.